Due to COVID-19 we will be limiting our office hours please call the office before visiting.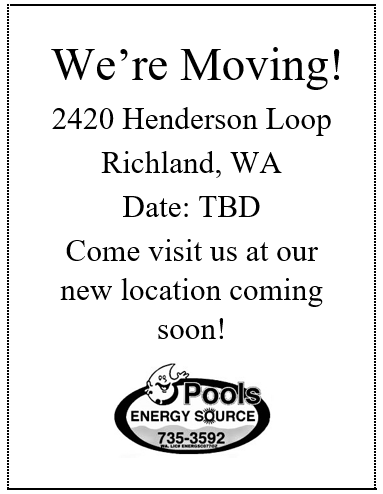 Family owned & operated since 1983
As the industry continues to grow, we continue to adapt and stay innovative. Most importantly we have continued to strengthen our connection with our consumers by offering superior customer service.